Learning involves the whole person. Involving of all sensory organs in the teaching learning process helps pupils to develop their whole personality. Here are some of the activites that are beyond the textbooks
Year 2020 has seen unprecedented situations due to Covid19 pandemic. That did not deter us from reaching out to our students not only academically, but also in developing skills and tallents that would bring out the best in them.
Independence Day Elocution and Drawing Competition:
Elocution Competition:
Winning speeches of Elocution Competition have been uploaded by the students and here we are posting the links class-wise.
Std I A – https://youtu.be/4O2Sv6GMsek
Std III – https://youtu.be/zYxlNA7mizU
Std V A- https://youtu.be/XrWFZpKa3sc
Std V B- https://youtu.be/zITN23wZawQ
– https://youtu.be/nz-NU2u8Jpk
Std VI A- https://youtu.be/AcP-6kYLF7E
Std VI B- https://youtu.be/puYLyB130bc
Std VII A- https://youtu.be/JLvgXwW7mY0
Std VII B- https://youtu.be/JEYLGUzaLaU
Std VIII B- 1st-https://youtu.be/s9-KnfGn2rE
Std IX – 1st: https://youtu.be/nFf8JOGJtuo
2nd: https://youtu.be/Am95vOdRur8
Std X A- https://youtu.be/hT9VUDMg1mY
Drawing Competition: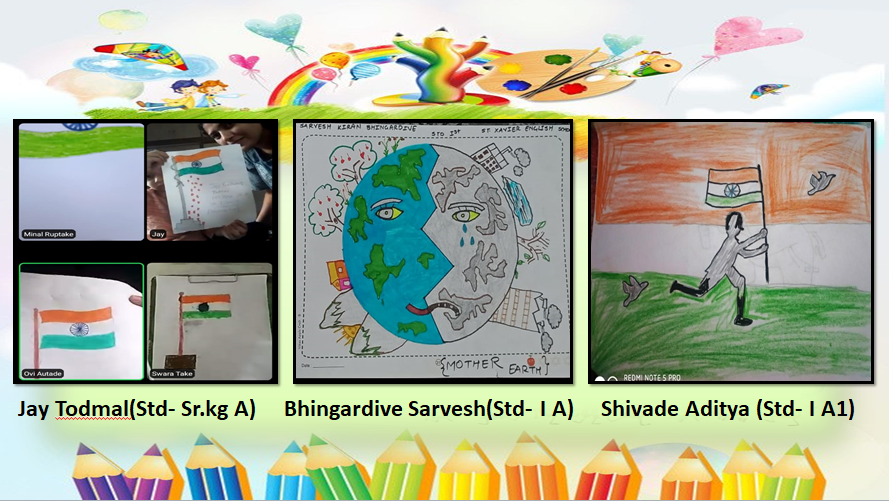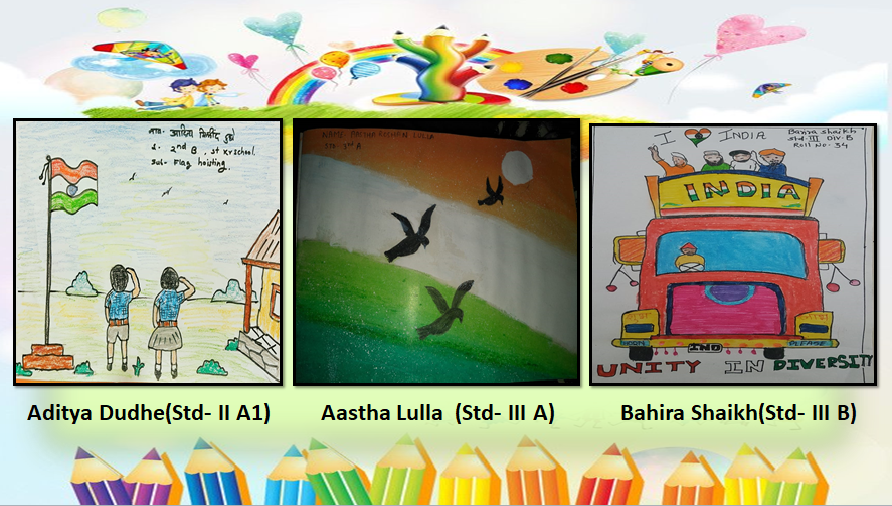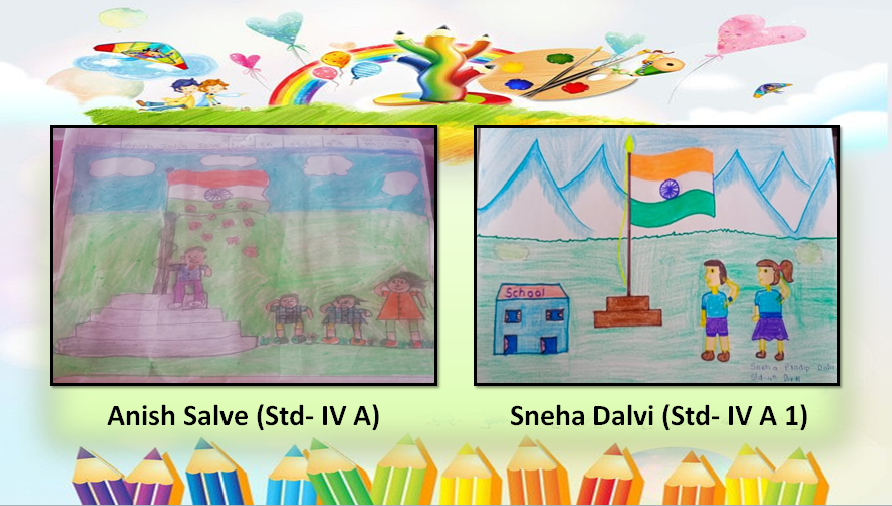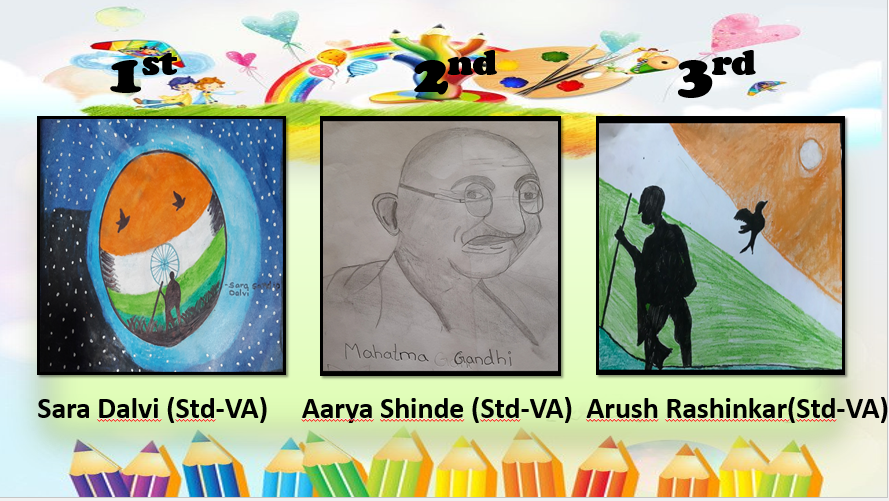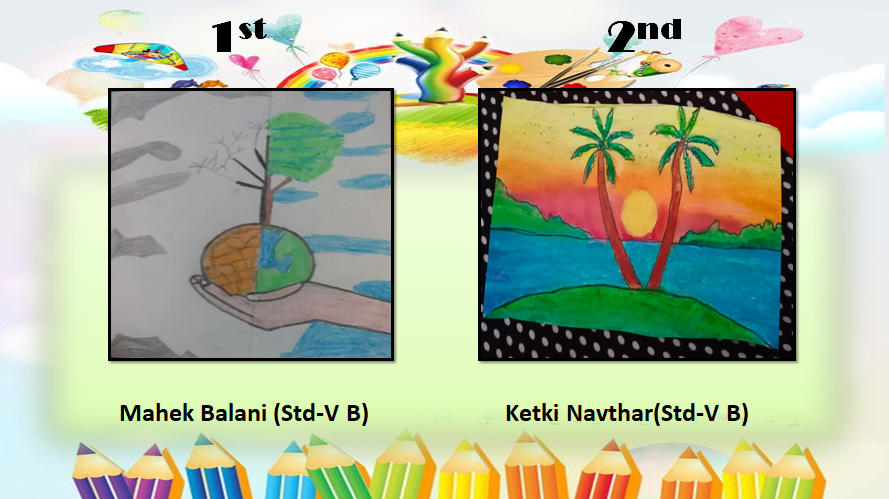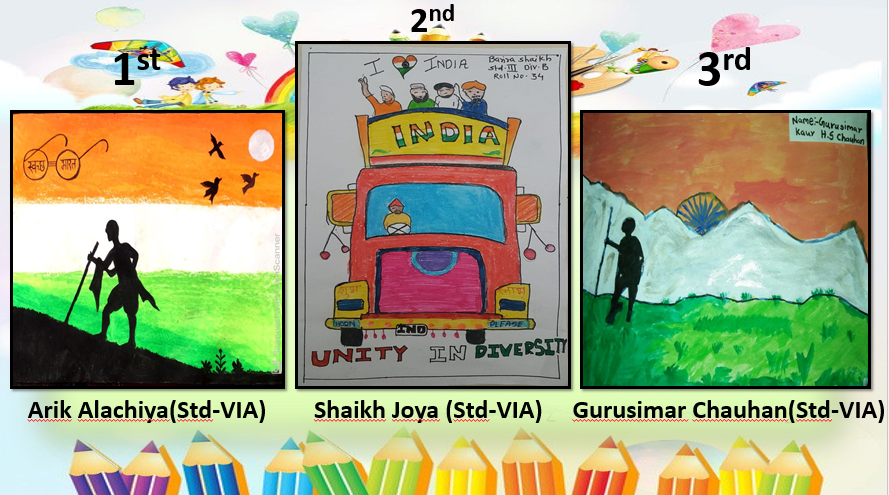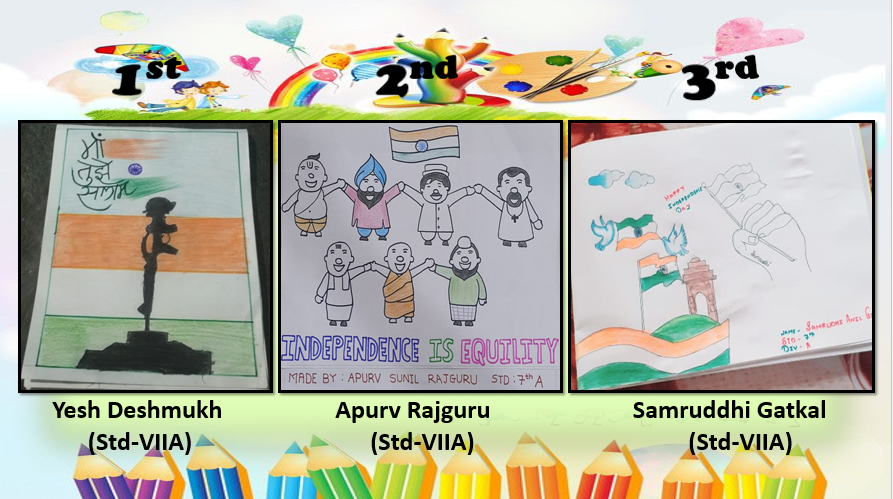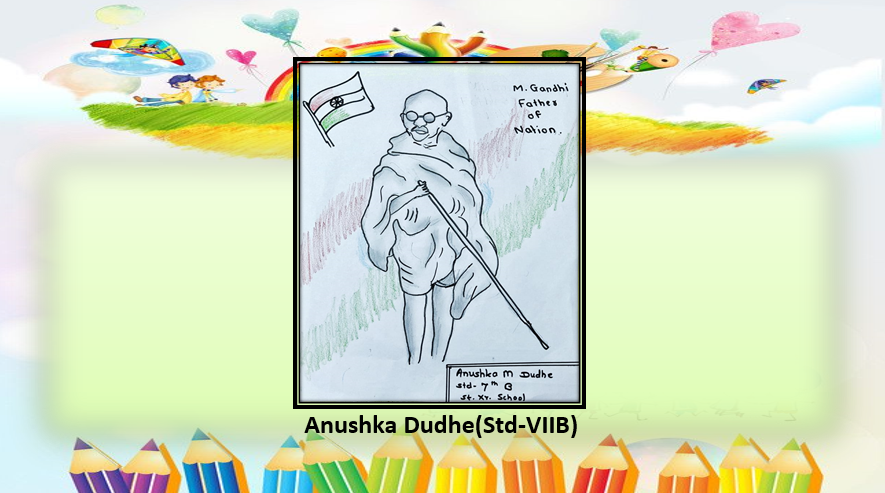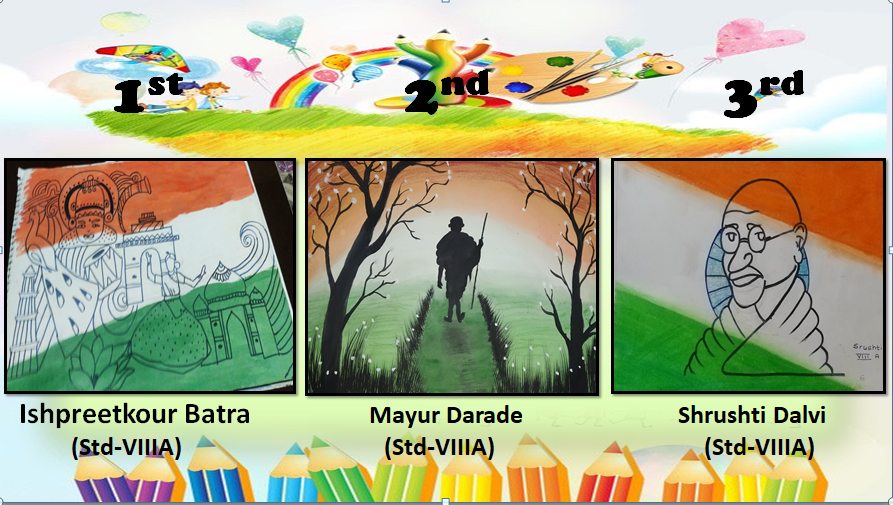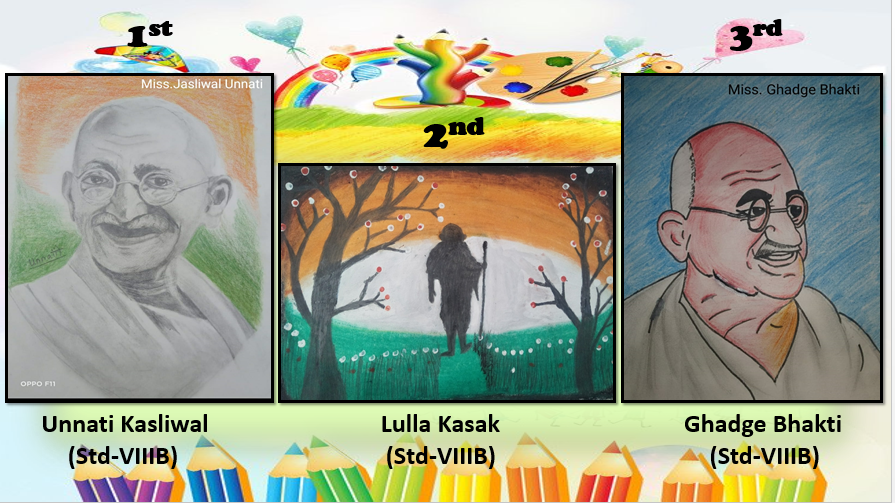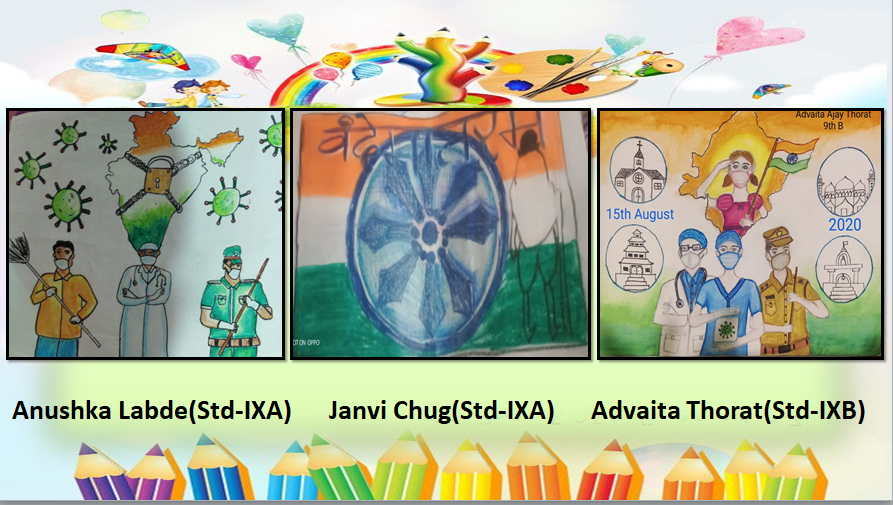 Christmas 2020: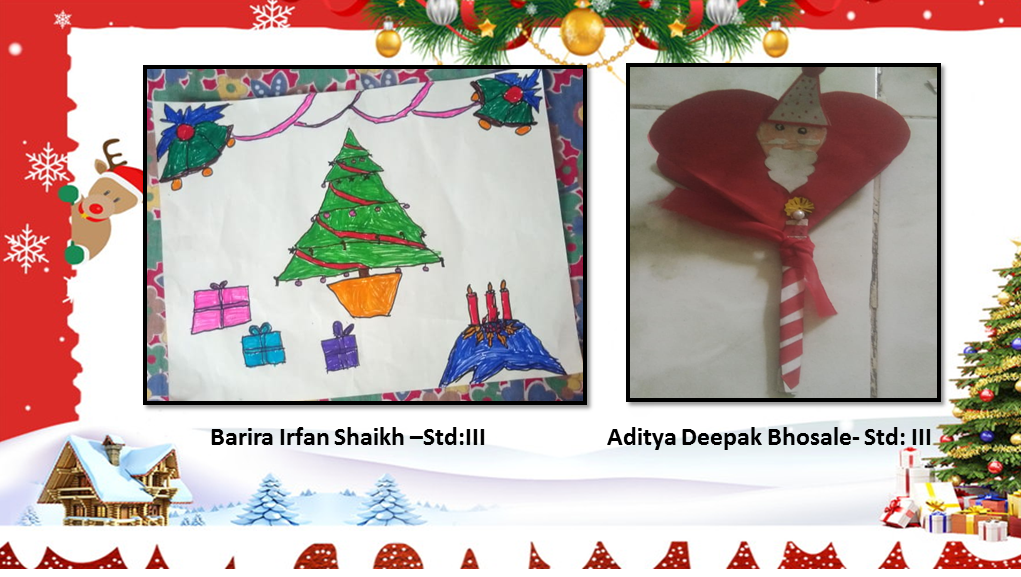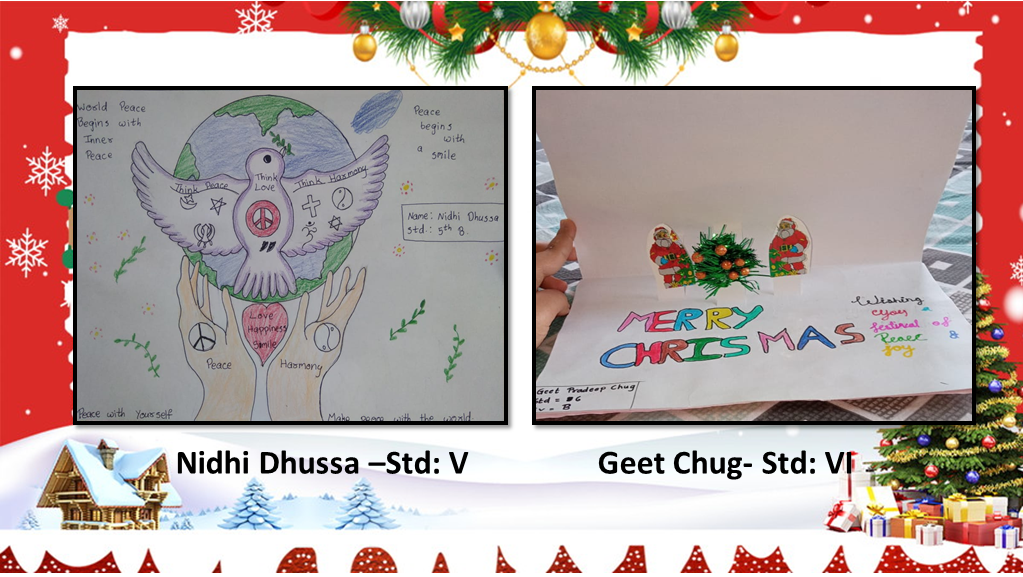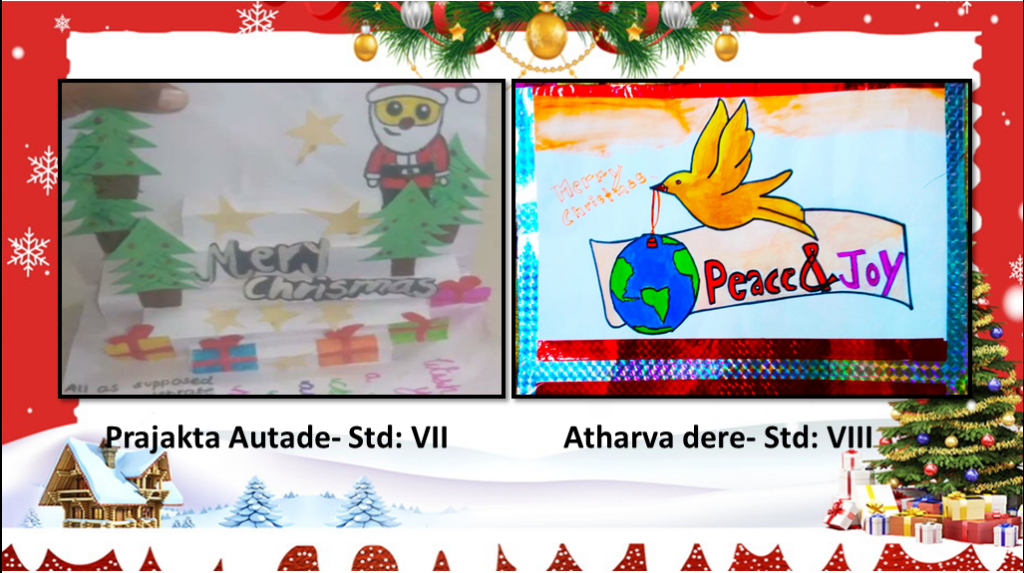 Women's Day Celebration 2021 :